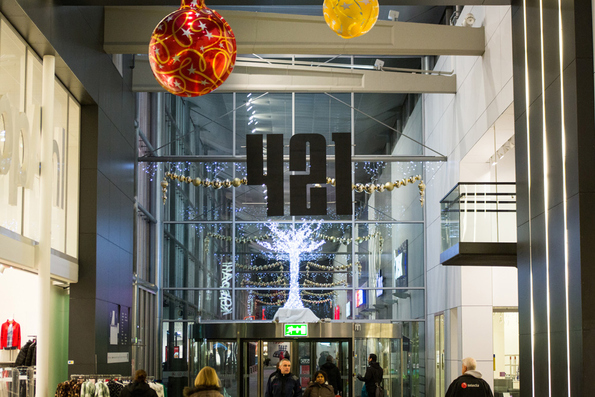 On 25 October 2006 opened the shopping center 421 in Gothenburg.
Gillgrens got right opportunity to put the Christmas spirit in the newly built ICA Maxi store, a few years after we were also commissioned to develop christmas decor to the shopping center.
Work and stock have developed year by year to where it is now.